Sinnce the second
half of 2014 alone Tahl has been featured in several blogs, Glomad travel directory and Draze UK magazine. She has been recognised for her beautiful Yoga inspired portraiture and also her unique voice as a teacher, mother and creative. she also shot a book cover for Tara Bliss's best seller HIGH.
Yoga Journal Australia September 2015 cover girl.
Draze UK magazine Issue 2 | January 2015 | Sold out
You can check out the online version here.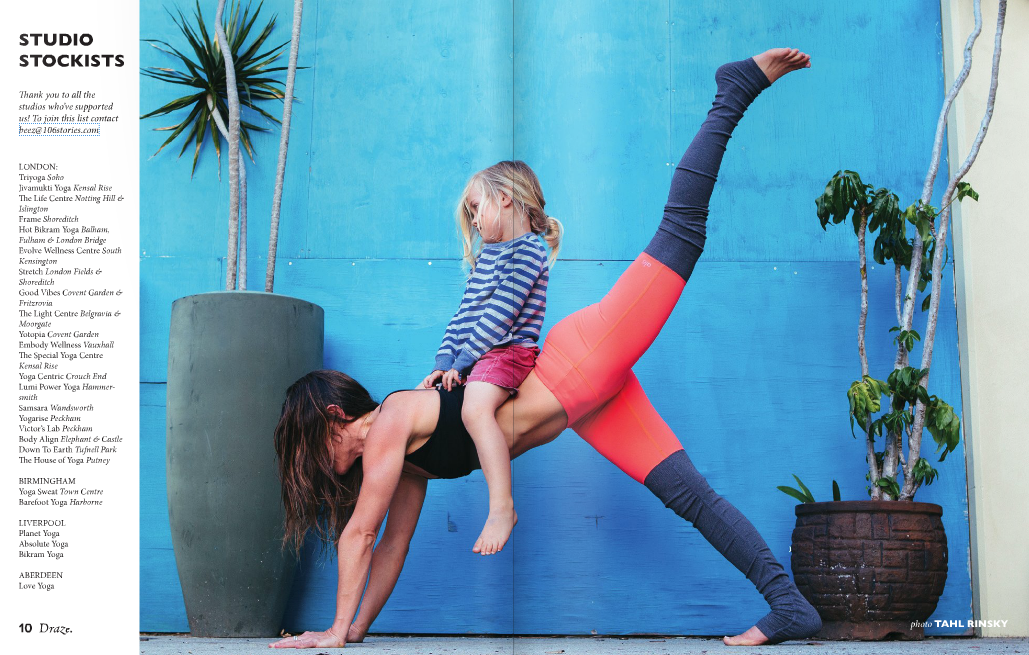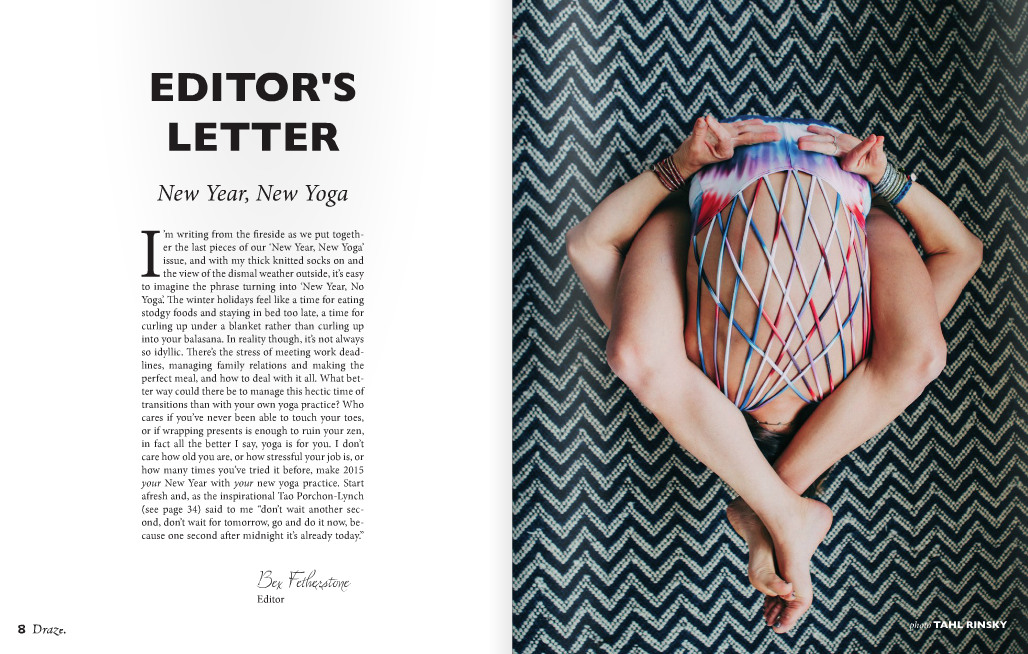 Tahl's Photo was chosen for the cover and promo shots for HIGH by Tara Bliss.
seek act love - read more here